Istanbul Archeological Museum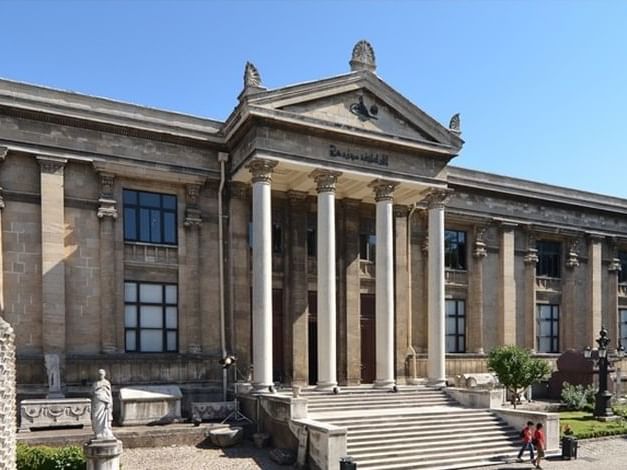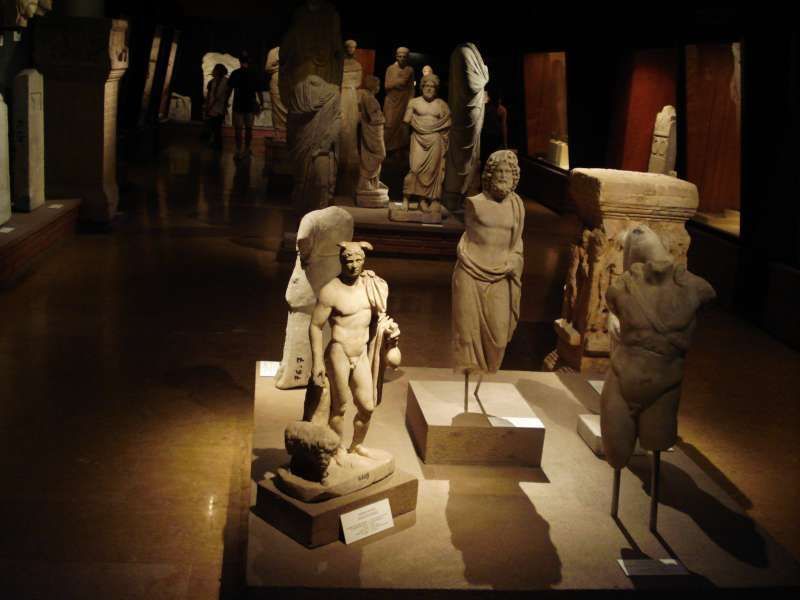 One of the most important museums in Turkey, the Istanbul Archaeological Museum. Founded in 1891, it was the first Turkish museum that contains thousands of precious artifacts, including the sarcophagus of Alexander the Great.
The museum located on the Topkapi Palace grounds. You may walk to the museum within 10 minutes from Eresin Hotels Sultanahmet, passing through Sultanahmet Mosque, Hippodrome, and Hagia Sophia.
Cankurtaran, 34122 Fatih/İstanbul, Turkey 34122 İstanbul Turkey
Monday09:00 - 19:00
Tuesday09:00 - 19:00
Wednesday09:00 - 19:00
Thursday09:00 - 19:00
Friday09:00 - 19:00
Saturday09:00 - 19:00
Sunday09:00 - 19:00