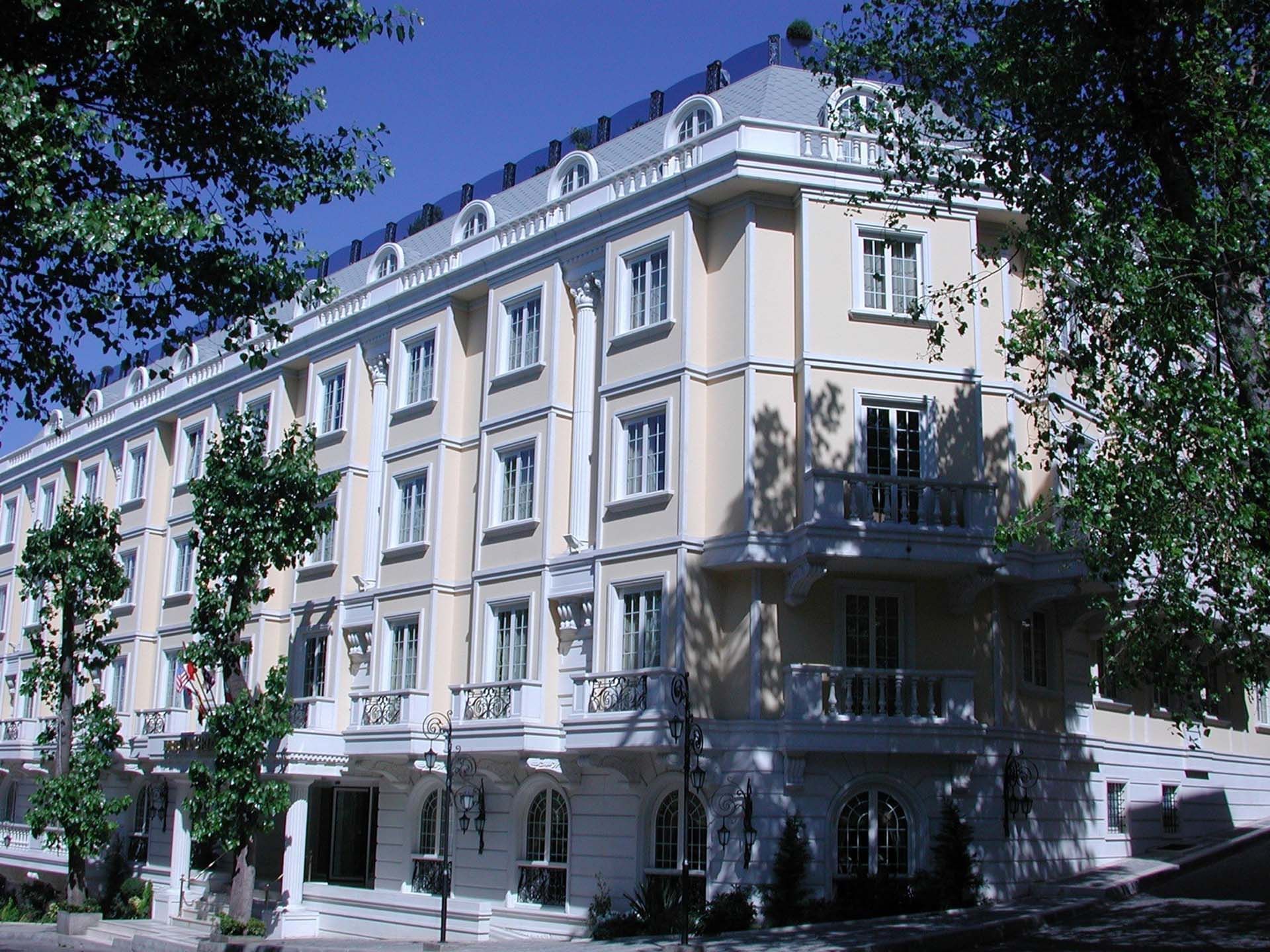 Our hotels
Eresin Hotels, where customers are cherished. 
Our hotels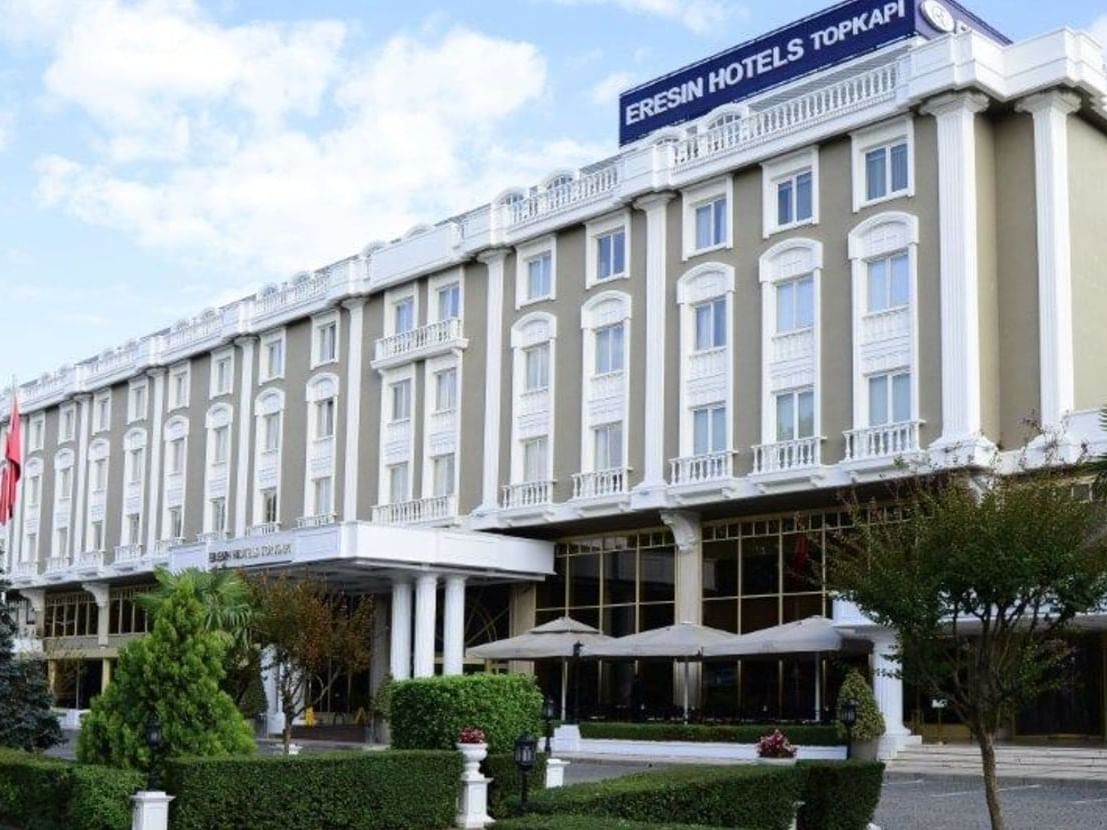 Eresin Hotels Topkapi is a 5 star hotel located in historical part of Istanbul city centre.

Eresin Hotels Sultanahmet is a luxury Istanbul boutique museum hotel in the historical heart of the city.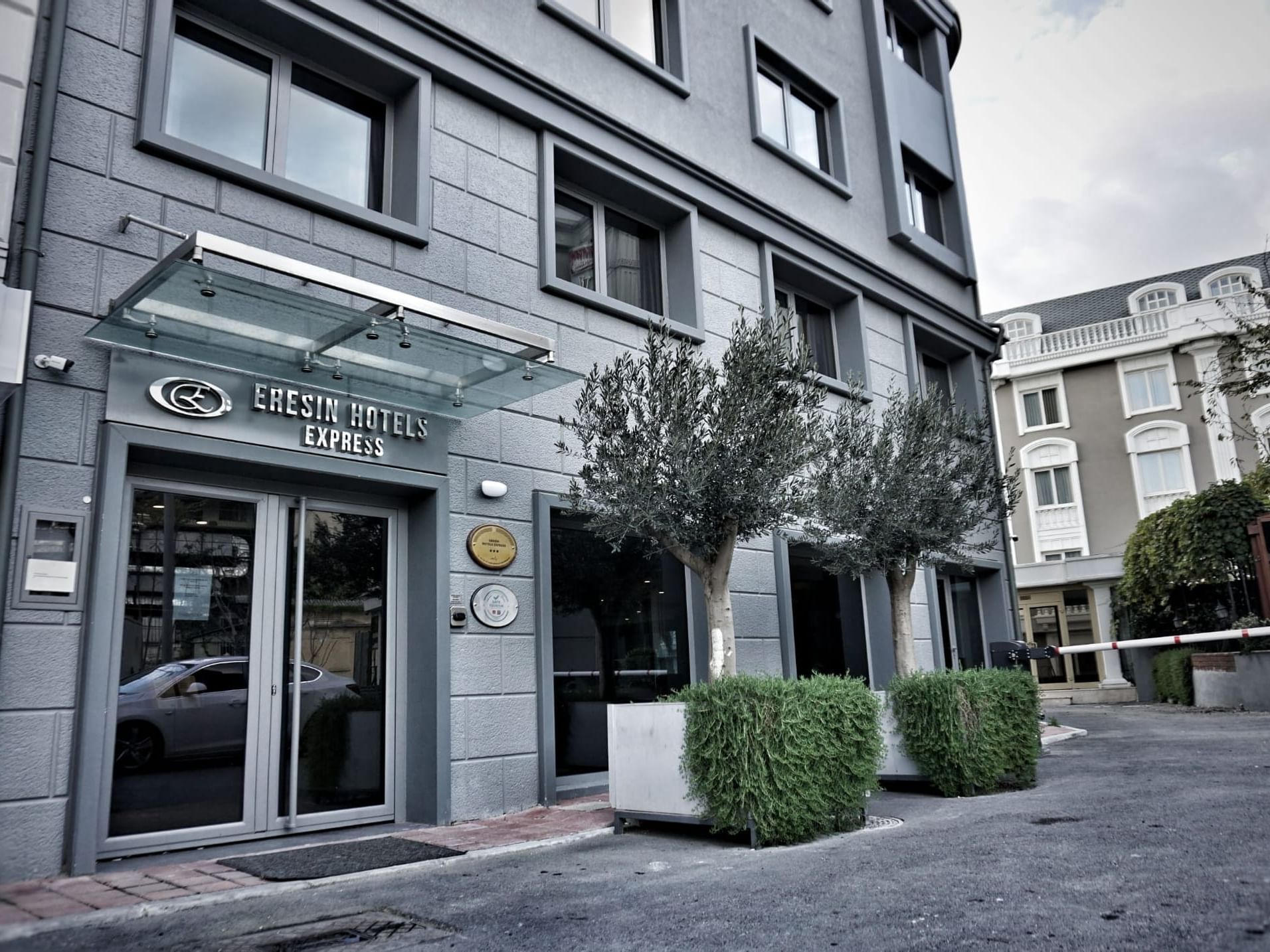 Feel at Home! Familiar comfort in the heart of the ancient city of İstanbul. Eresin Hotels Express is a 3-star hotel offering comfortable en-suite.
Miles&Smiles Partnered with Eresin Hotels
Turkish Airlines loyalty program Miles & Smiles has now partnered up with Eresin Hotels Topkapi and Eresin Hotels Sultanahmet. Benefit additional Miles for your every stay with us!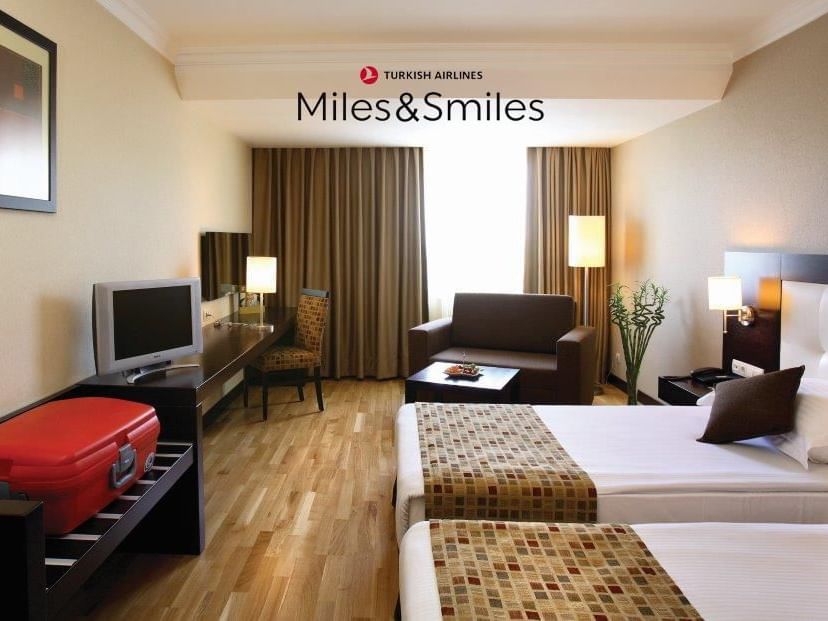 Dining
Discover unique Dining in Istanbul at all Eresin Hotels.
Dining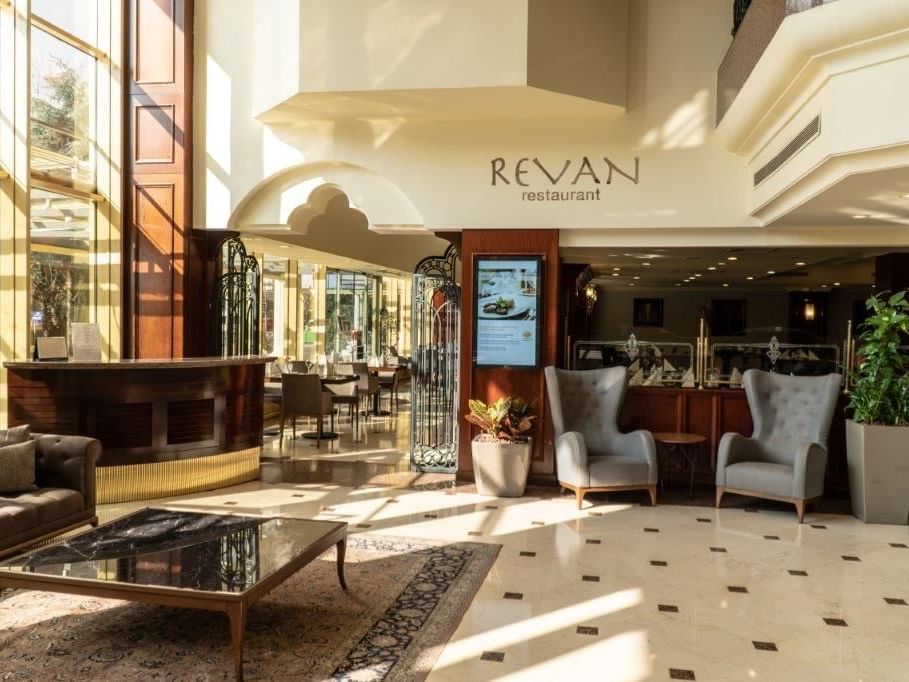 ERESIN HOTELS TOPKAPI
Revan restaurant is located at the lobby level in a warm and stylish atmosphere, overlooking the front garden.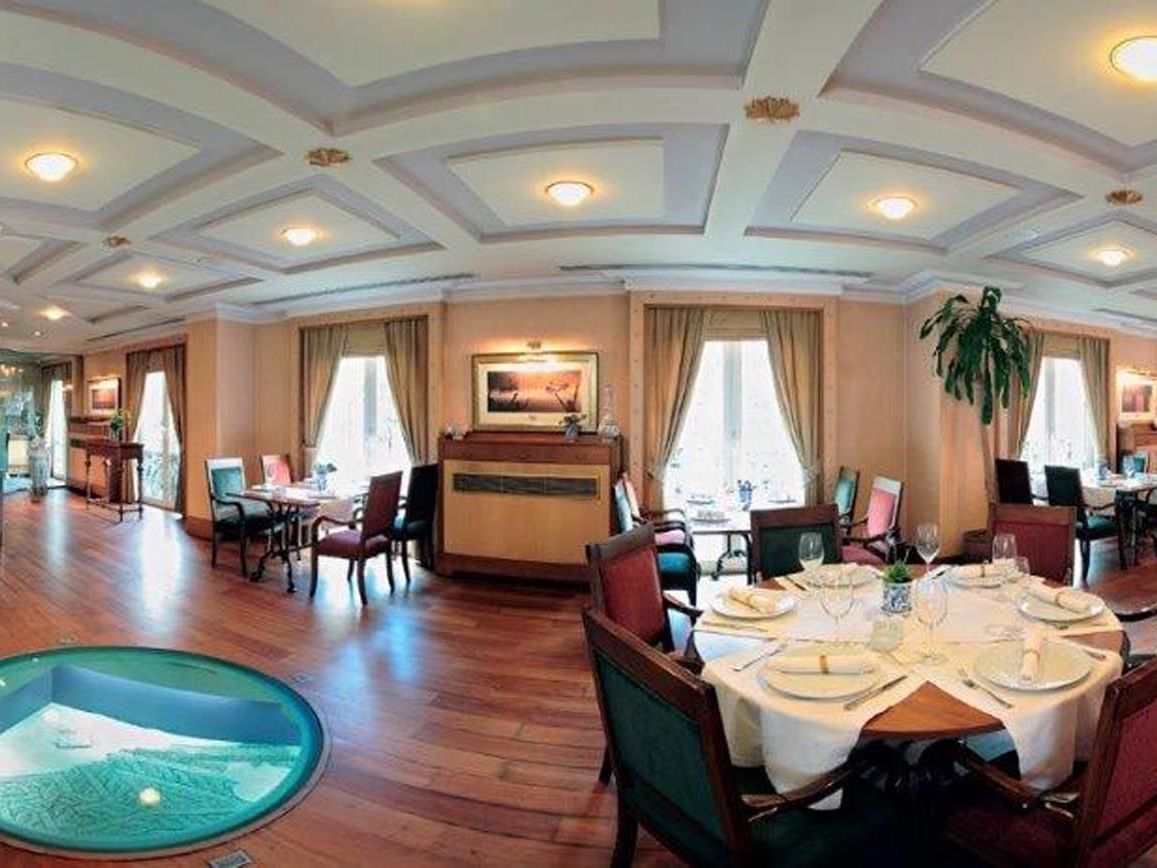 ERESIN HOTELS SULTANAHMET
Eresin Hotels Sultanahmet Boutique Class's Mosaic Restaurant takes its name from its authentic Byzantine floor mosaic which dates from the 5th or 6th centuries A.D.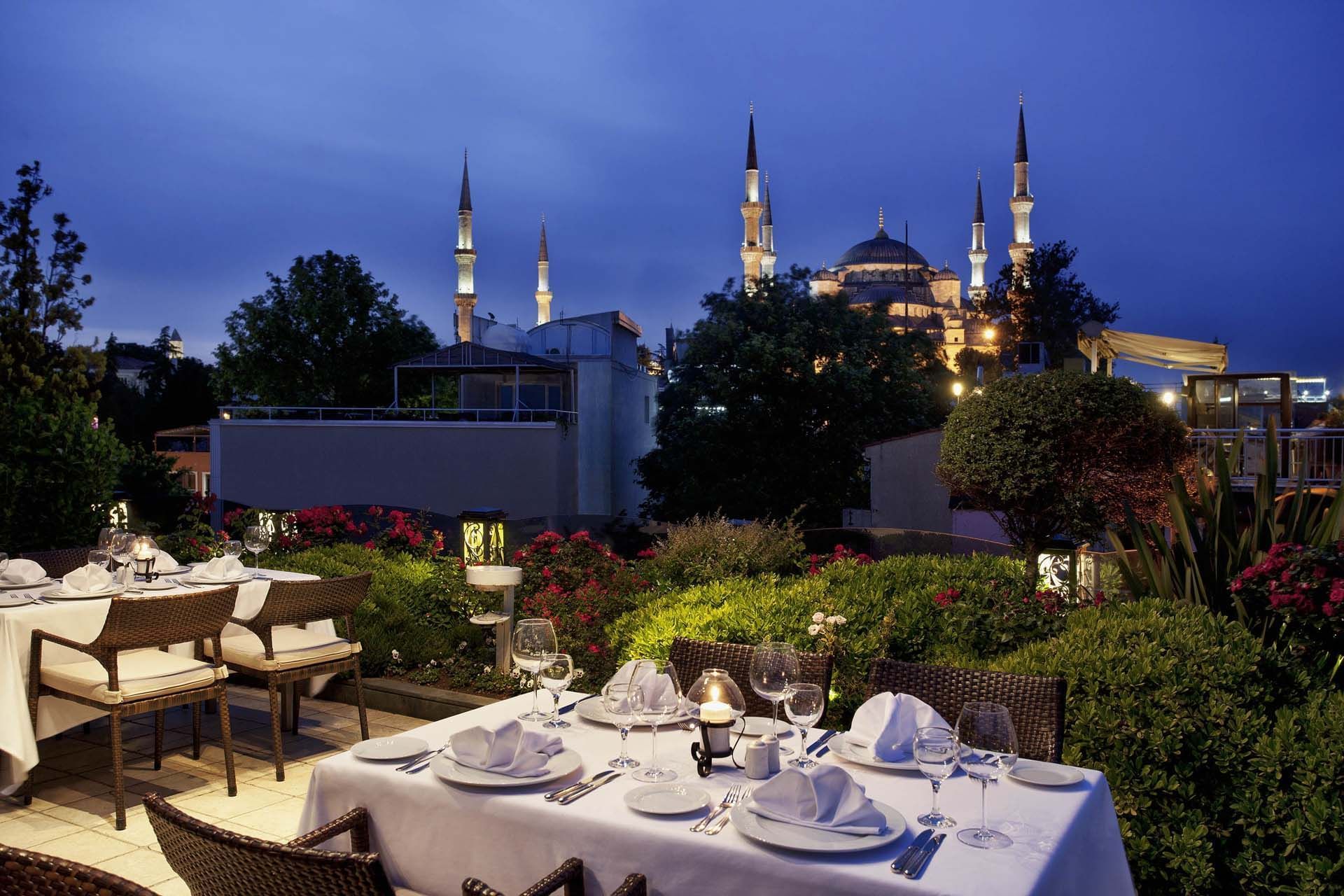 Our latest offers
Pamper yourself with Eresin Hotels' special offers.
See all offers