WELCOME TO ERESİN HOTELS IN ISTANBUL
All Eresin Hotels are ideally located for visitors looking for either a leisure or business hotel in central Istanbul.
Also located in the historical part of Istanbul, Eresin Hotels Topkapı offers 5 stars comfort with easy access to every part of the city. Public transport being right on the doorstep, our guests can easily reach Sultanahmet, Taksim and Istanbul Ataturk Airport.
The luxury Eresin Hotels Sultanahmet is an Istanbul "Boutique Museum", the first of its kind in Turkey. The hotel is located in Sultanahmet, the historical heart of the city. Explore ancient Istanbul on foot from your base at Eresin Hotels Sultanahmet.
For guests visiting our Eresin Hotels Taxim & Premier on business, the business district is right on your doorstep. Our Istanbul business hotels offer both seminar and conference facilities as well as a choice of restaurants and bars including rooftop dining.
Eresin Hotels Express is a 3-star hotel offering comfortable en-suite guestrooms and is located just metre away from Pazartekke Tram station in Topkapı in historical part of the city center.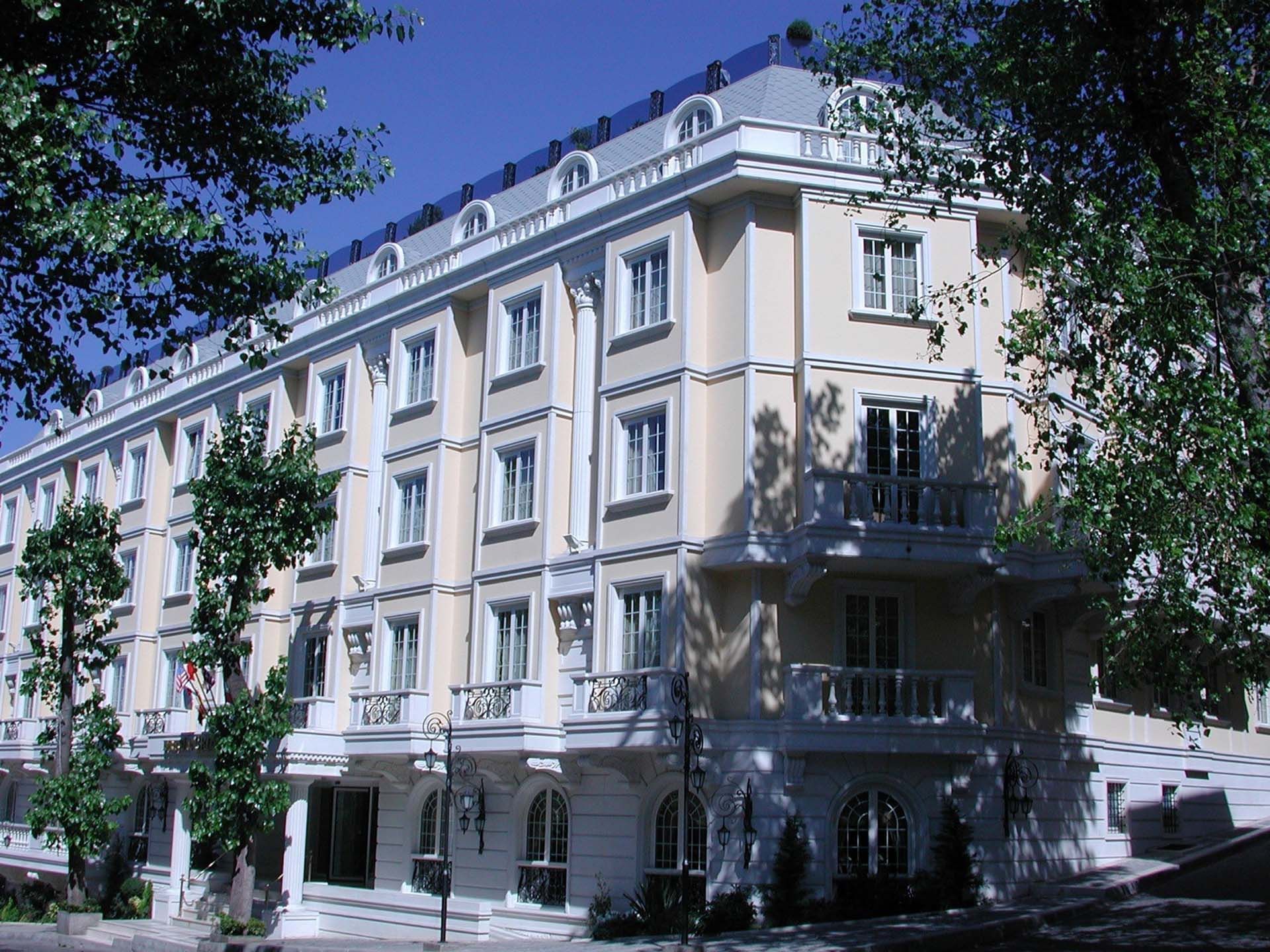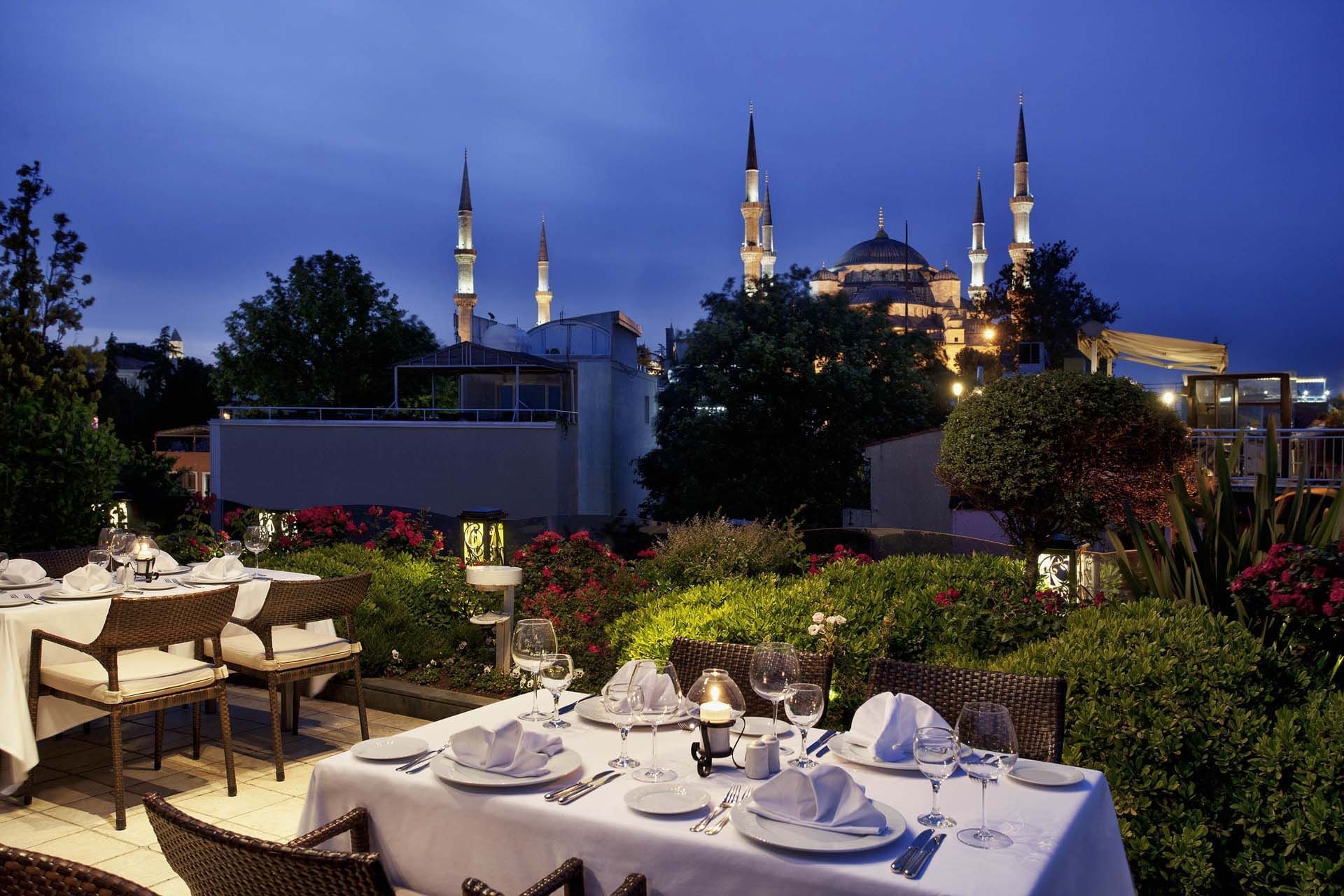 Our latest offers
Pamper yourself with Eresin Hotels' special offers.
See all offers