Fener Greek Orthodox Patriarchate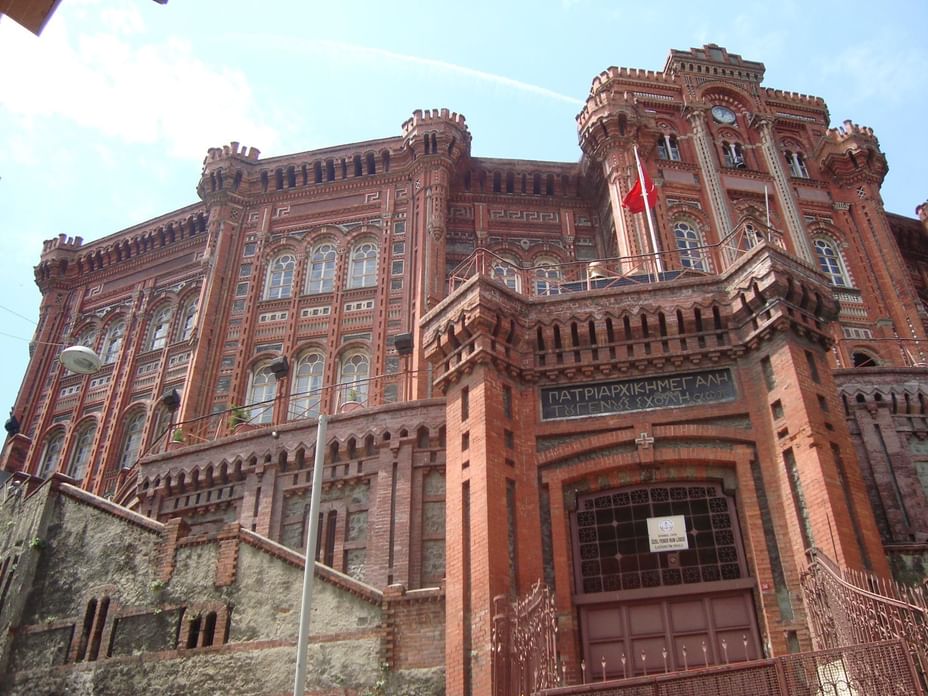 The patriarchate was established by one of Jesus's Apostle Andrea in AD 37. After Roman Empire was divided into Eastern (Byzantium) and Western (Roman), it participated in the Orthodox Church within Eastern Roma (Byzantine) Empire in the 5th century.
The Patriarchate had some concessions by the decree of Ottoman Emperor Fatih Sultan Mehmet after the conquest of Istanbul and it had too many concessions during the rule of Sultan II. Mehmet than the Byzantine period. It has located in its current place in 1602 which replaced many times previously and it has restored in 1800s.
No:44 Doktor Sadık Ahmet Caddesi 34083 İstanbul Turkey
Monday08:00 - 17:00
Tuesday08:00 - 17:00
Wednesday08:00 - 17:00
Thursday08:00 - 17:00
Friday08:00 - 17:00
Saturday08:00 - 17:00
Sunday08:00 - 17:00