Aqua Life Club & Spa
Get İn, Get Heatlhy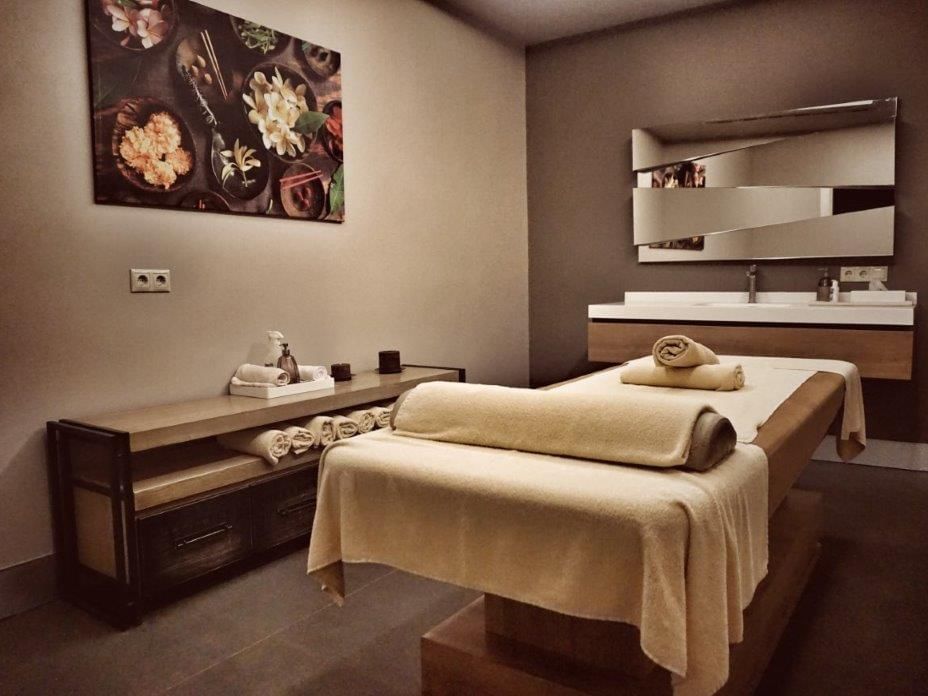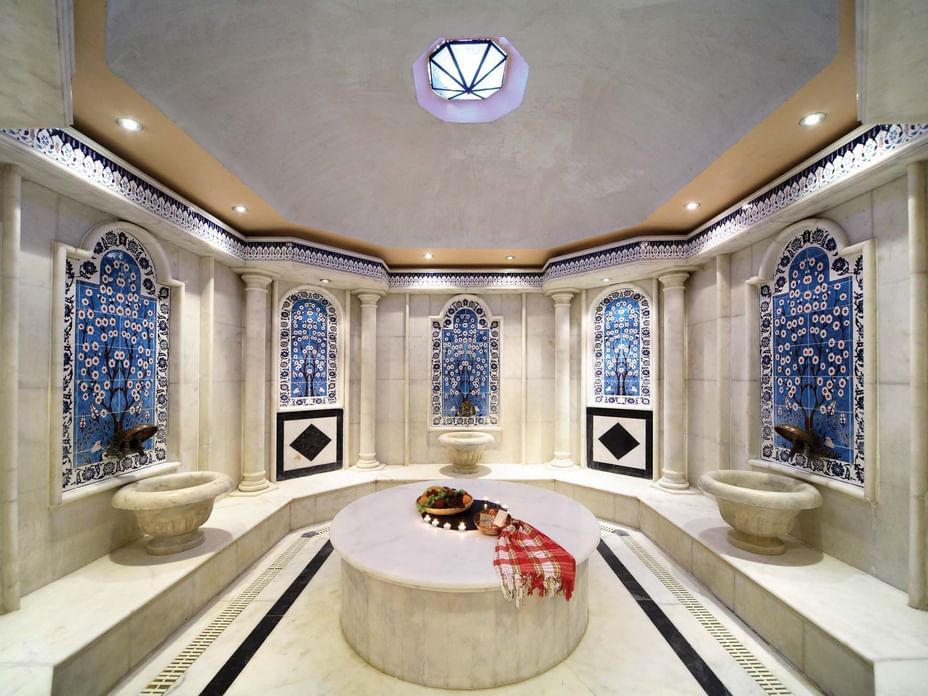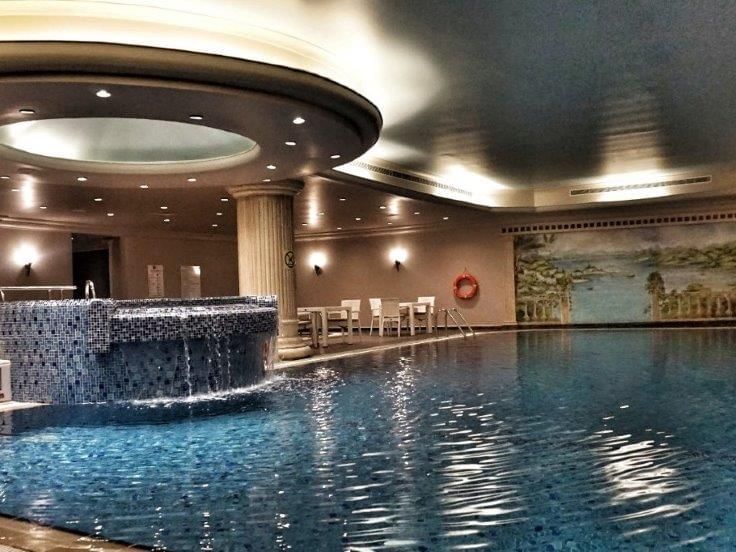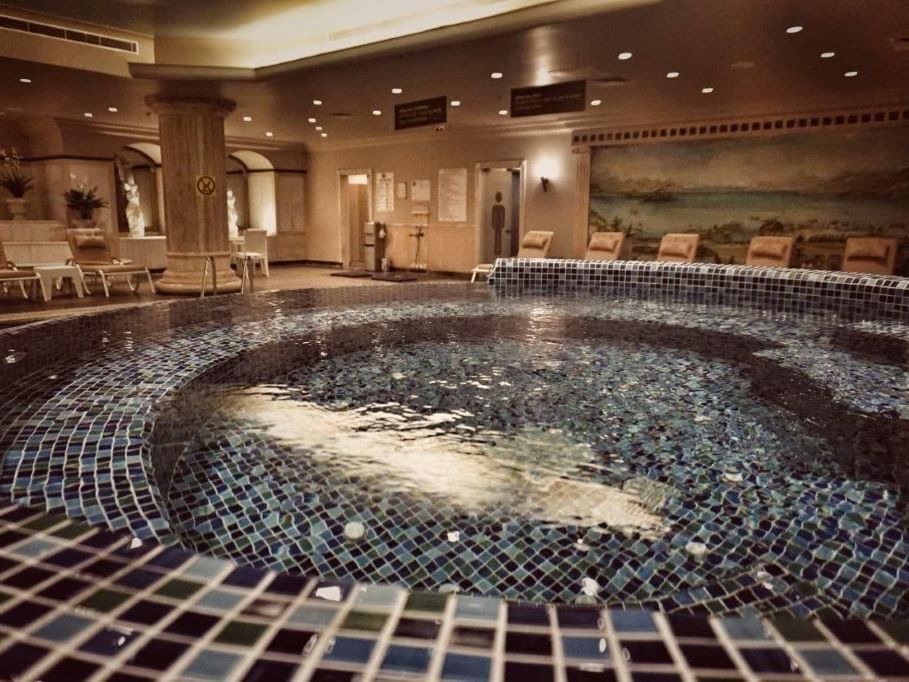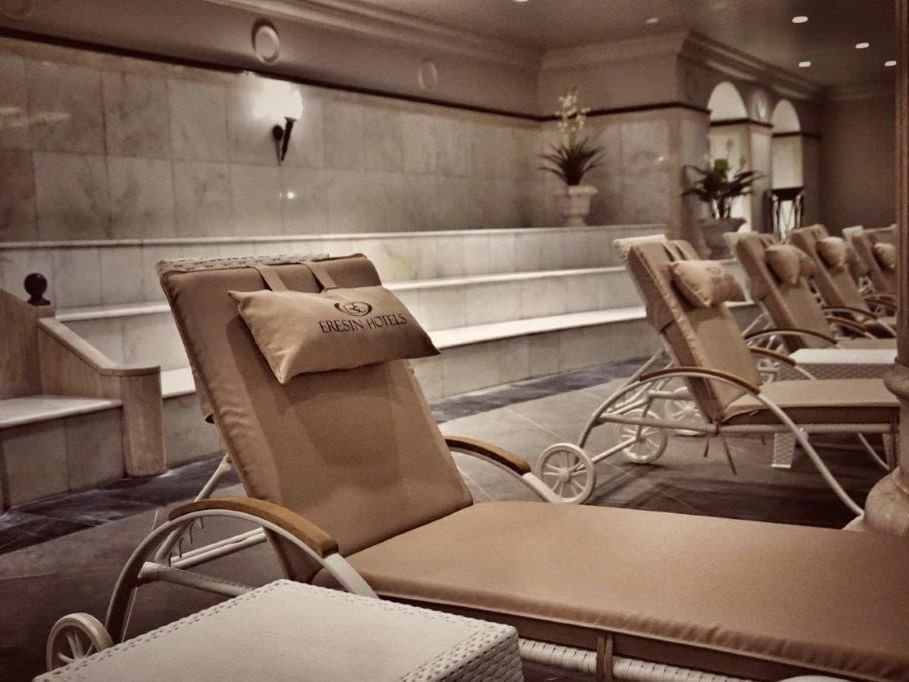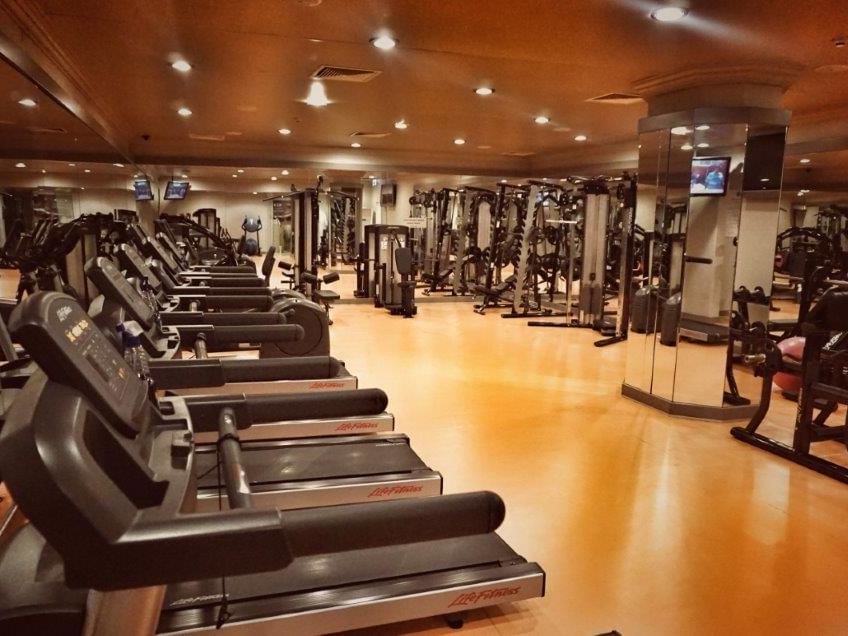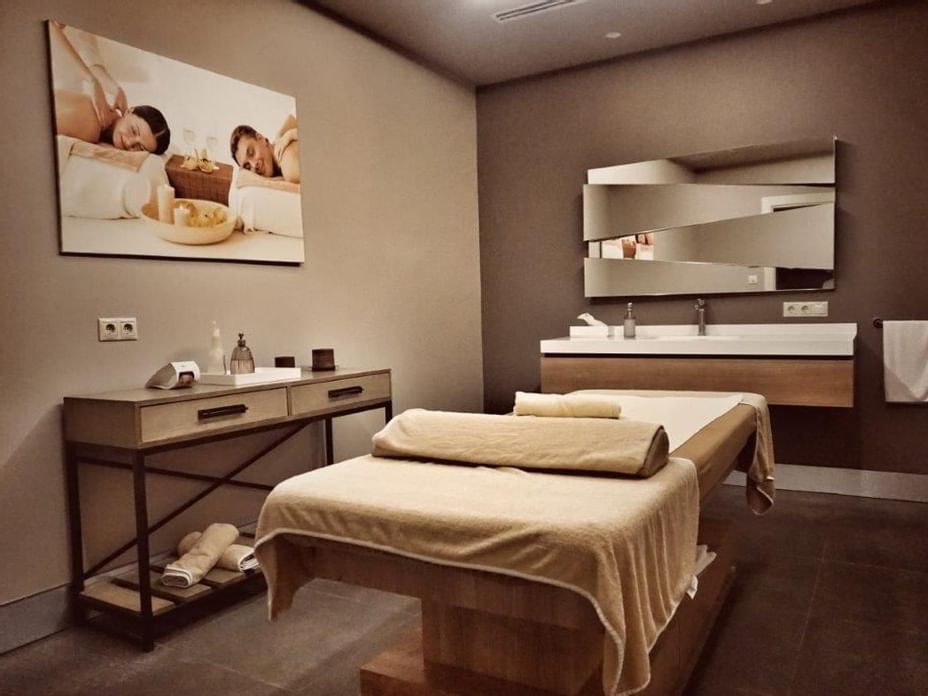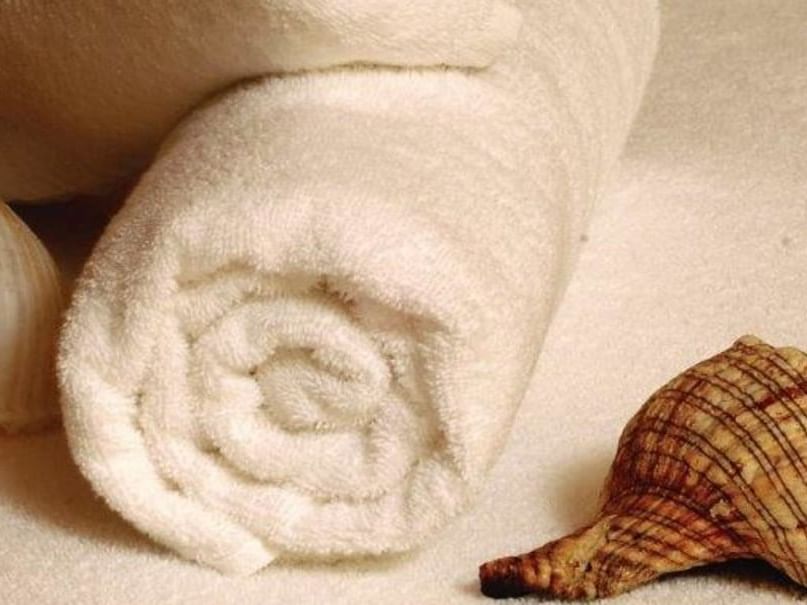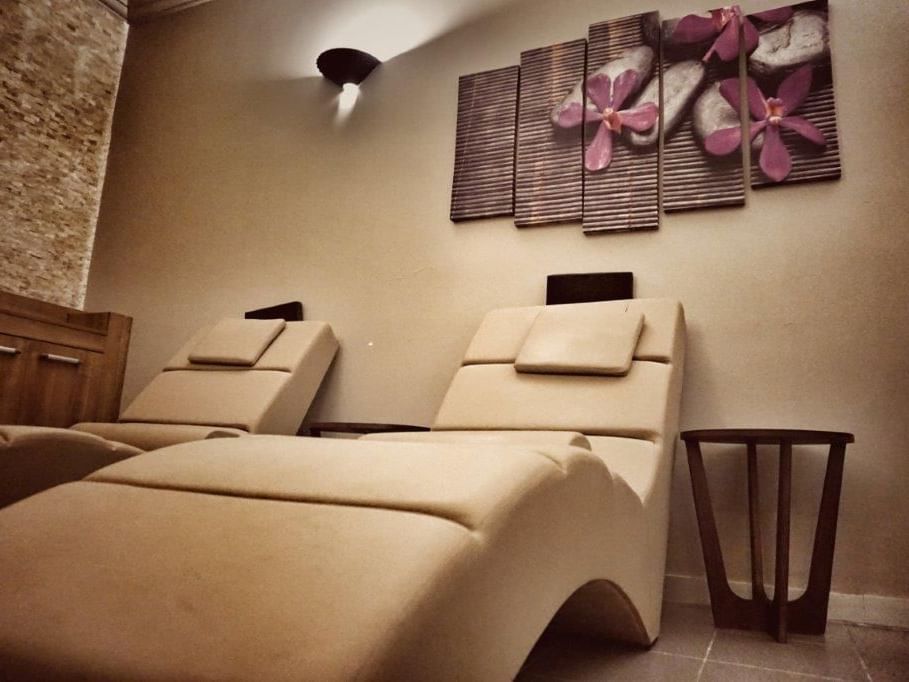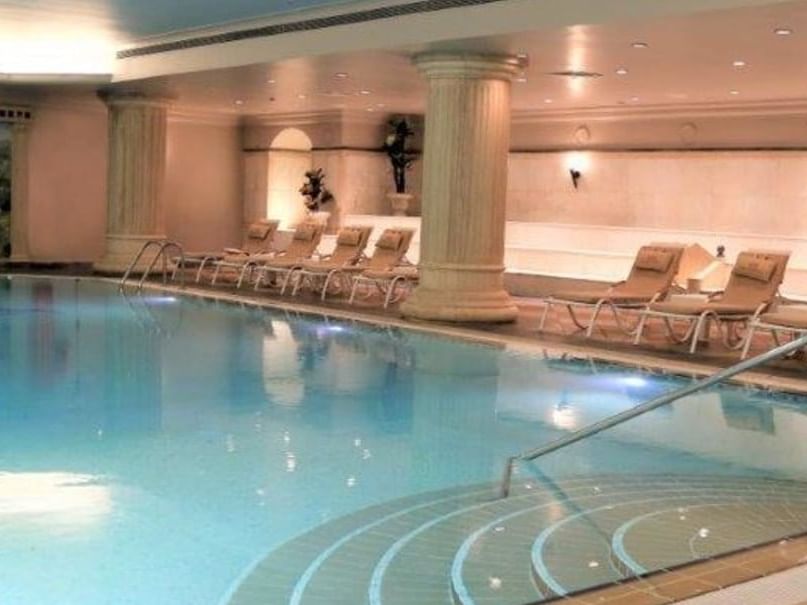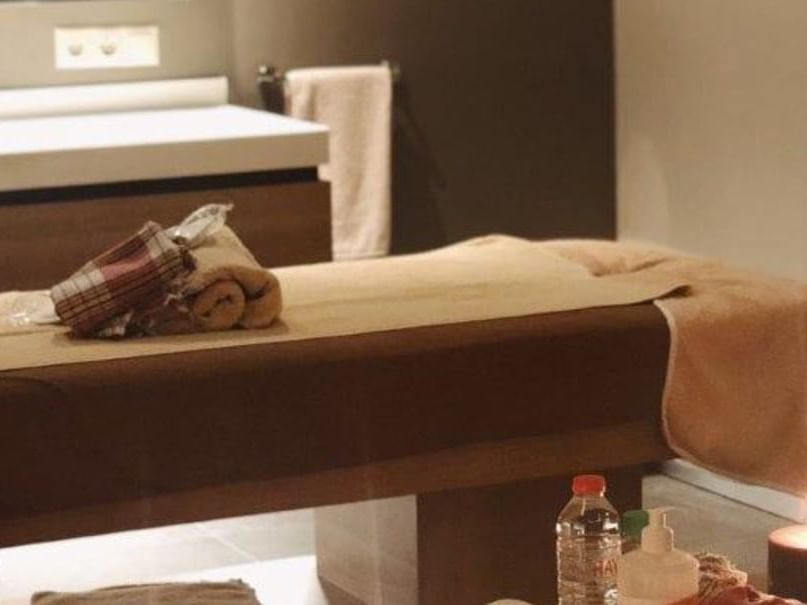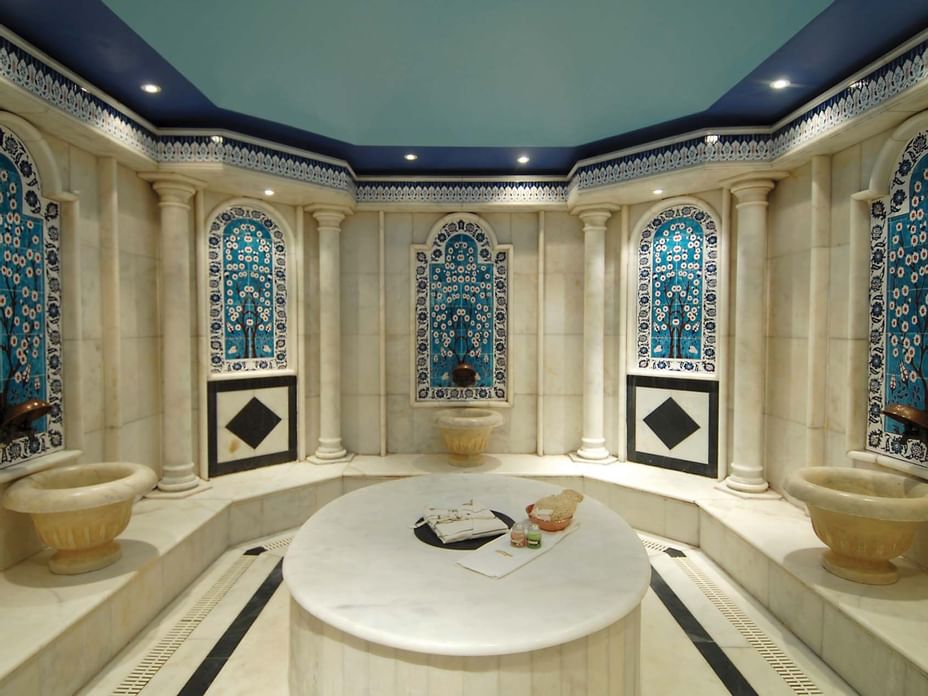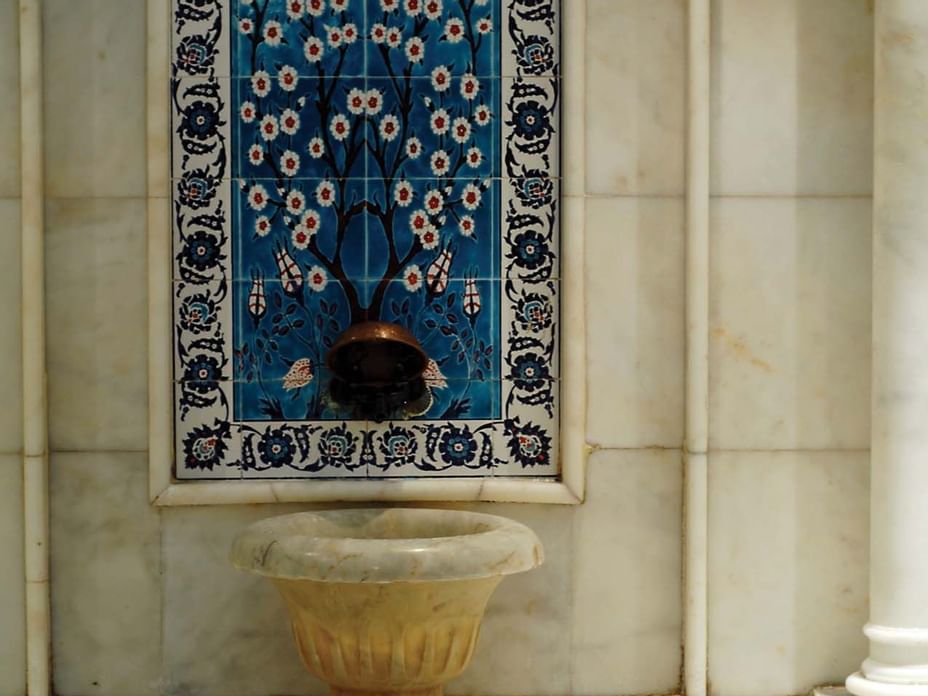 You will experience a high level of relaxation at our Aqua Life Club and Spa in Istanbul. Our guests can enjoy the indoor heated swimming pool, jacuzzi and Hammam (Turkish bath) of our 5-star facilities. Highly qualified therapists provide customized spa experience with many types of massage choices.
Our Spa Service Is At Your Side
Traditional Turkish Bath
Fitness Center
Instrumental slimming and tightening applications
Sauna
Heated Indoor Swimming Pool
Vitamin Bar
Gymnastics, aerobics and step works
Steam Room
Dressing Room
Massages
Our Spa and Swimming Pool are temporarily out of service.
Our Gym serves only our hotel guests between 10:00 - 19:00.
For detailed information, please call the Health Club Reception.
Tel: +90 212 631 1212 Ext: 3901 / Aqua Life Club & Spa Center Reception
SWEDISH MASSAGE (FULL BODY)
Relaxing all your body muscles and generates well-being by applying specially blended oils with rhythmic hand movements to ease muscle tension.
AROMATHERAPY MASSAGE (FULL BODY)
Soft massage with pure essential oils. The essential oils are absorbed through the skin to stimulate well-being and balancing body and mind.
SHIATSU MASSAGE (FULL BODY)
During the Shiatsu Massage, hand pressure is applied to certain points of the body. While it regulates the flow of energy that oasses throught these points, it helps problem soluting.
FOOT REFLEXOLOGY MASSAGE
Reflexology massage is a kind of massage, applied on hand, foot and special areas on ears.
THAI MASSAGE
For the Thai Massage, stretching and straining method is used. It reduces stress and relieves tiredness.
COUPLE MASSAGE (FOR 2)
A perfect choice for couples who want to spend a memorable time. Your massage, which begins with aromatic oils ends with a foam massage in a Turkish bath.
FOUR-HANDS MASSAGE
The Four-Hands Massage technique is given by two therapist simultaneously to create a choreographed massage, which combines Swedish massage techniques.
MEDICAL MASSAGE
Medical Massage is the type of massage of the body that regulates the naturally biological, psychological and neurological working system. It relaxes your body and helps to relieve aches and pains.
TURKISH PEELING
Turkish Peeling is applied to clean and purify the body. Toxin substances accumulated in the body are being ejected. The clogged pores thereby are opened.
SULTAN'S TURKISH HAMMAM MASSAGE
Original Turkish experience. Includes a rubdown session finishing with foam massage and shampooing.