Princes' Islands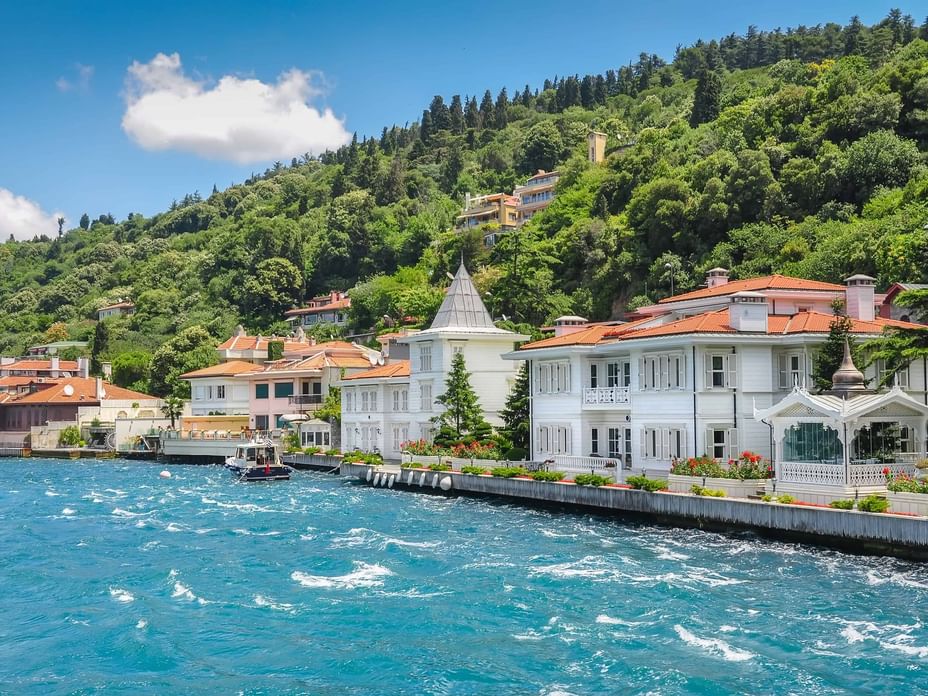 The Princes' Islands ("Adalar" in Turkish) are an archipelago in the Sea of Marmara, they are a small haven of peace in Istanbul and a perfect place to relax and enjoy nature.
They owe their name to the fact that during the Byzantine period the imperial family and disgraced aristocrats were exiled in the monasteries on the islands. They then became the favorite weekend destination of the Ottoman aristocracy, and even today you will find many Victorian-style villas.
The four main islands of the archipelago are Büyükada, Heybeliada, Burgazada, and Kinaliada. They are accessible by ferry from Beşiktaş, Eminönü, and Kabataş from the European side, and Kadıköy and Bostancı from the Asian side.
Adalar, İstanbul, Türkiye Adalar Türkiye