Column Bar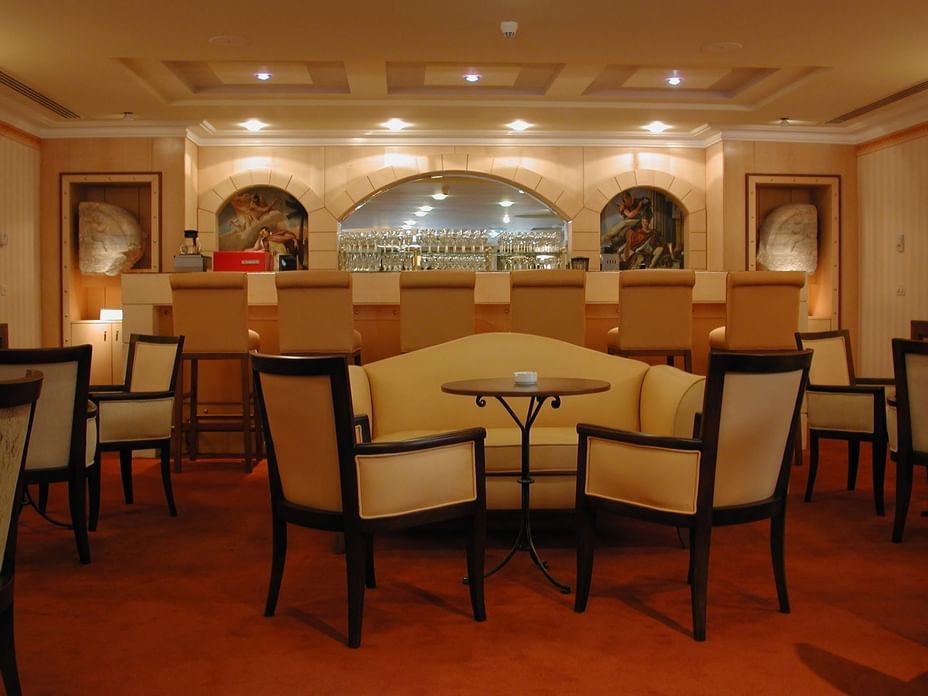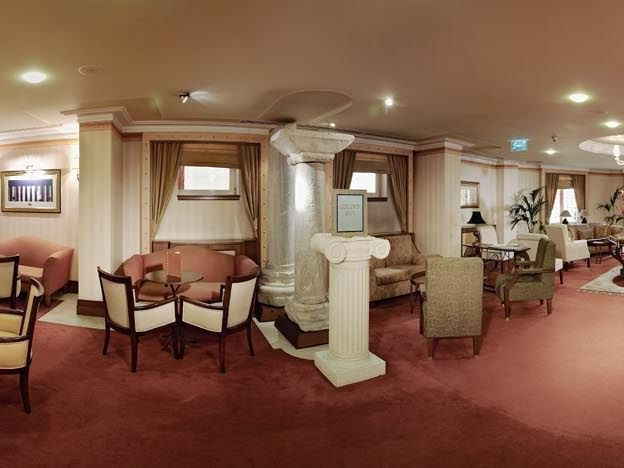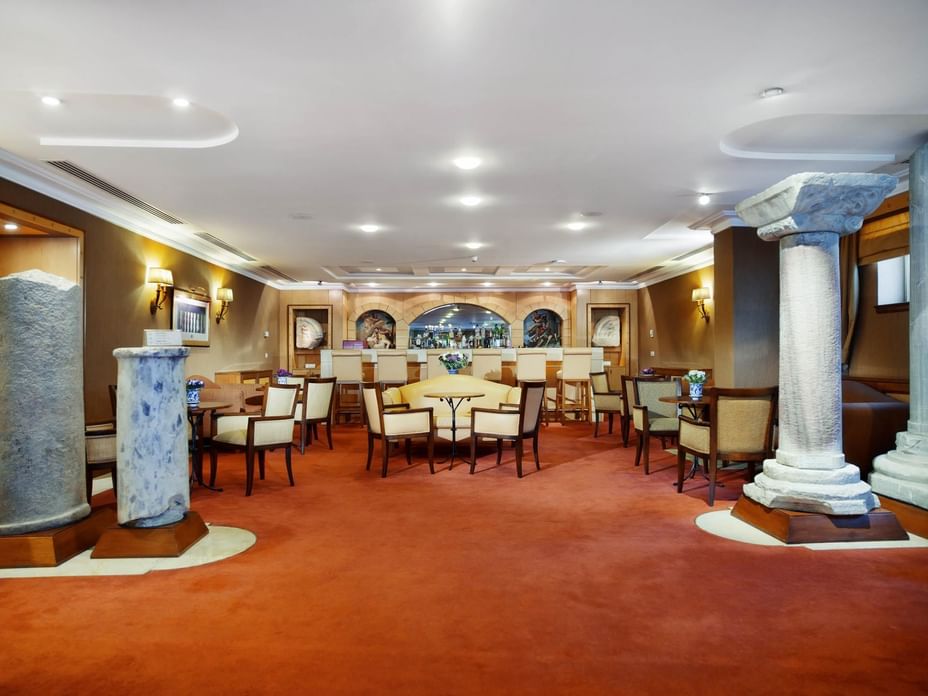 Enjoy your mornings rather than rushing. Why? All the historic
sites like Blue Mosque, Haghia Sophia, the Hippodrome and
Topkapı Palace are within a short walking distance. When
you need short rests, have a drink at our Column Bar while
enjoying its authentic décor with two corner actoreria lids
dating back to the second or third centuries AD. Look carefully
to see the mourning Erotes will make you fall in love with the
fascinating past of Istanbul.