Executive Lounge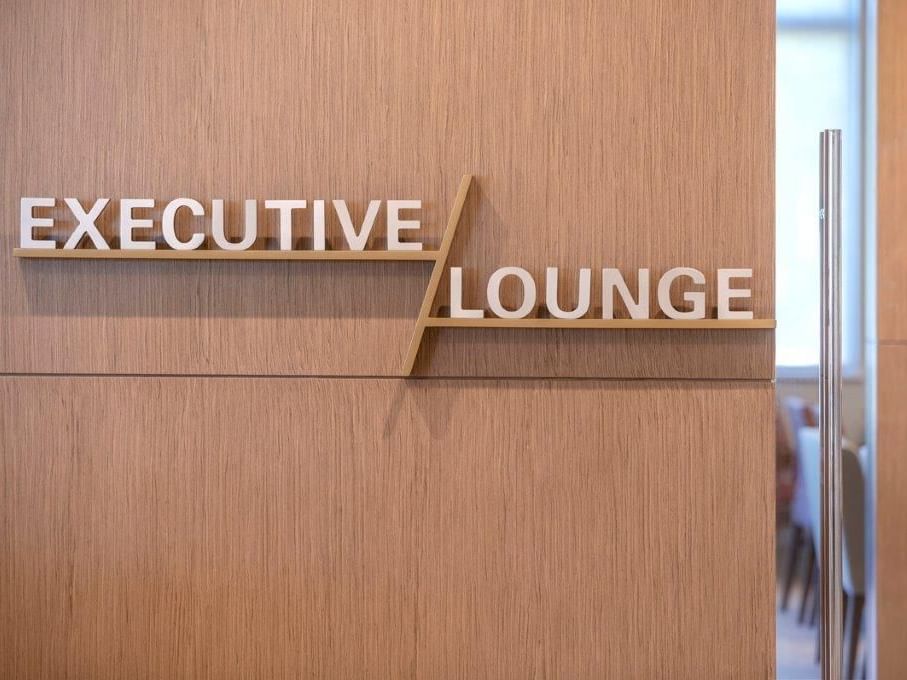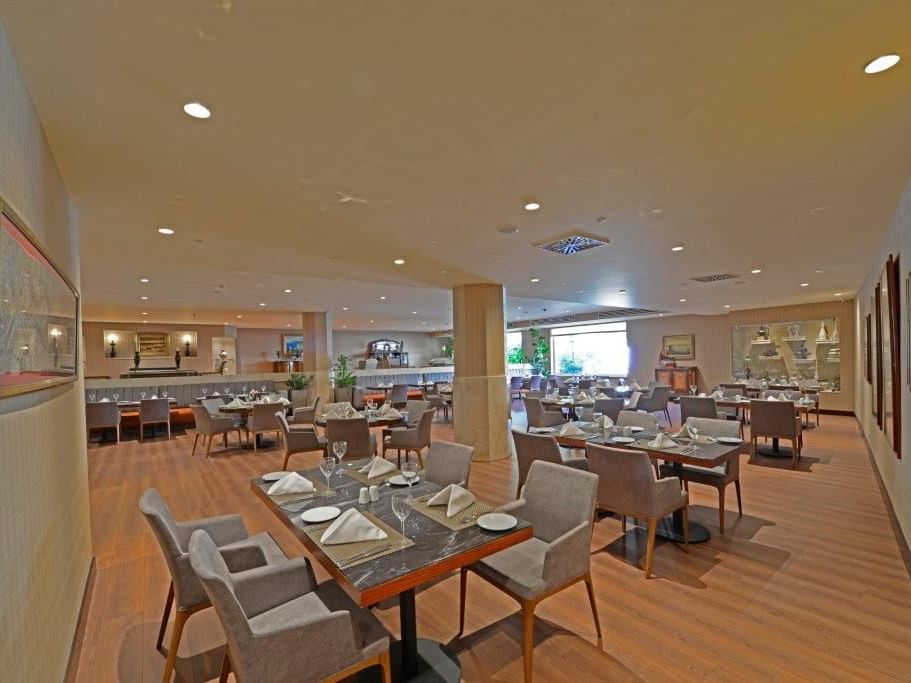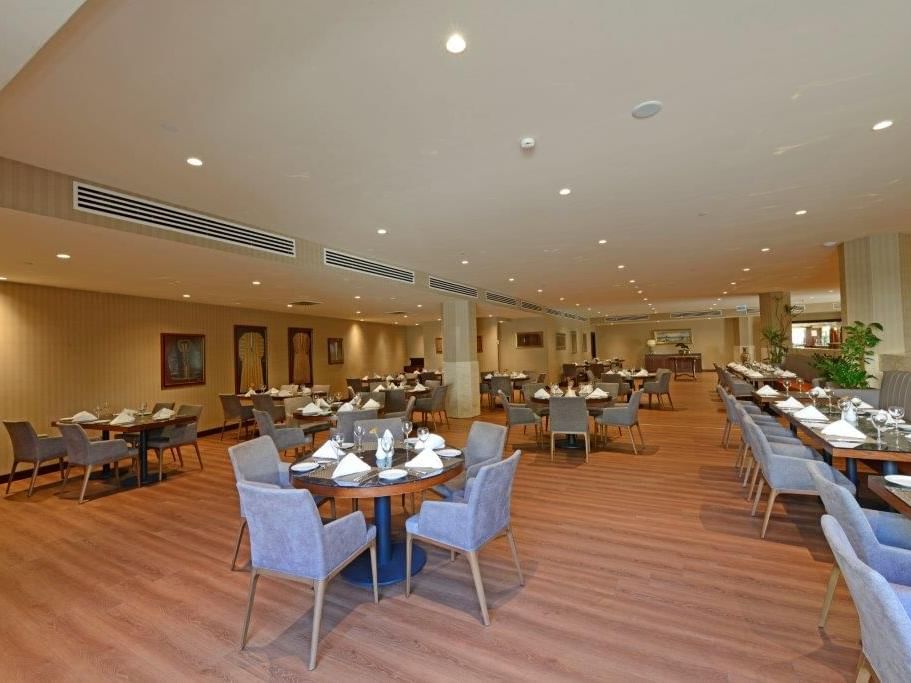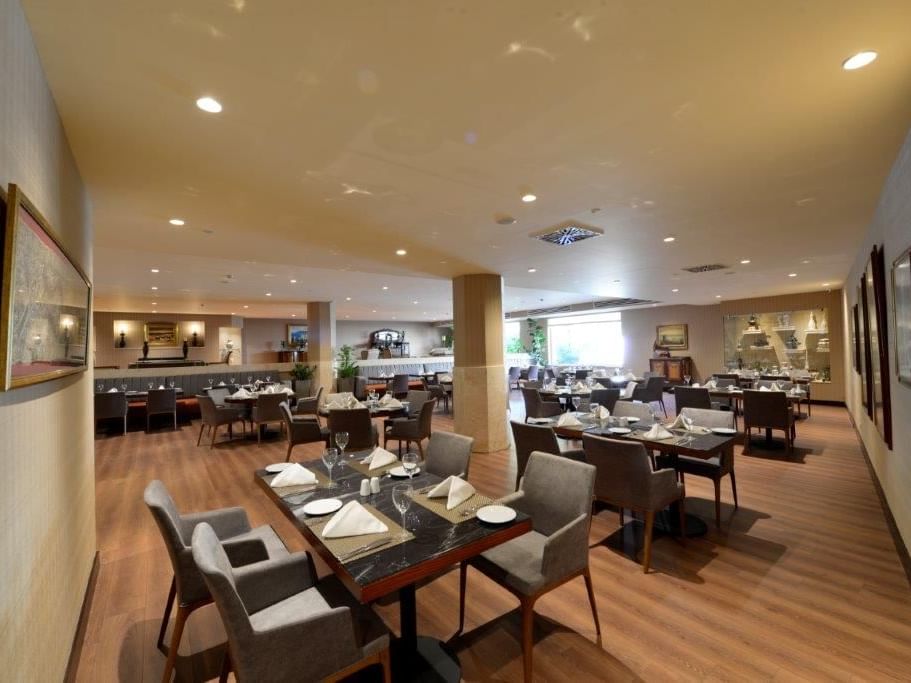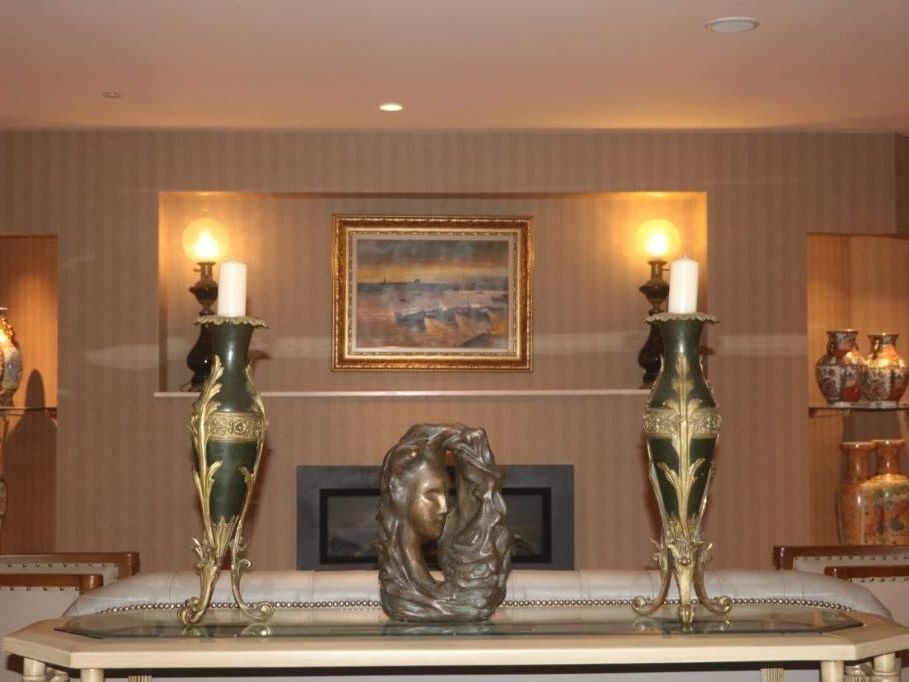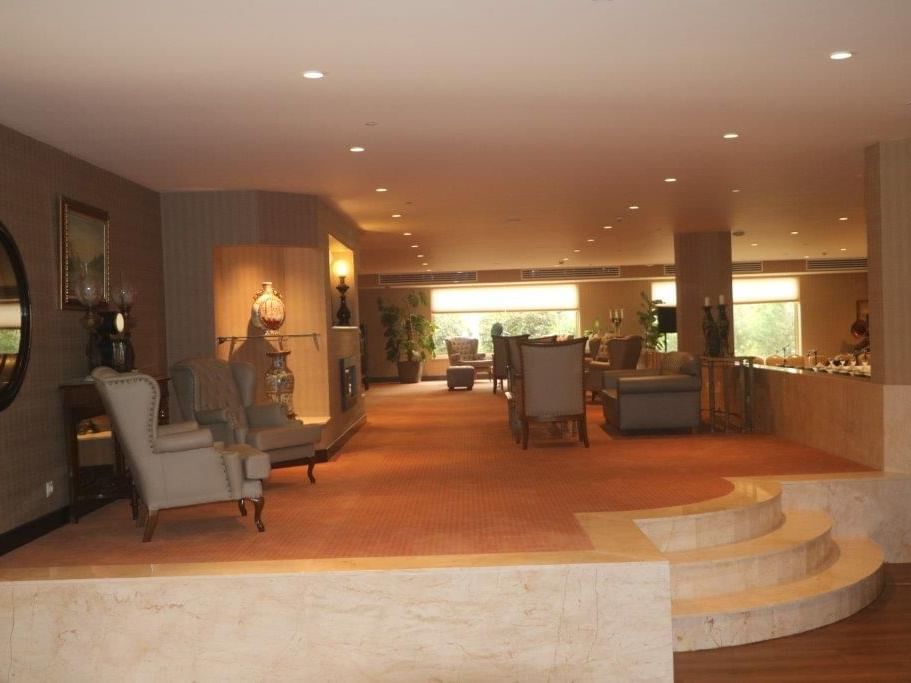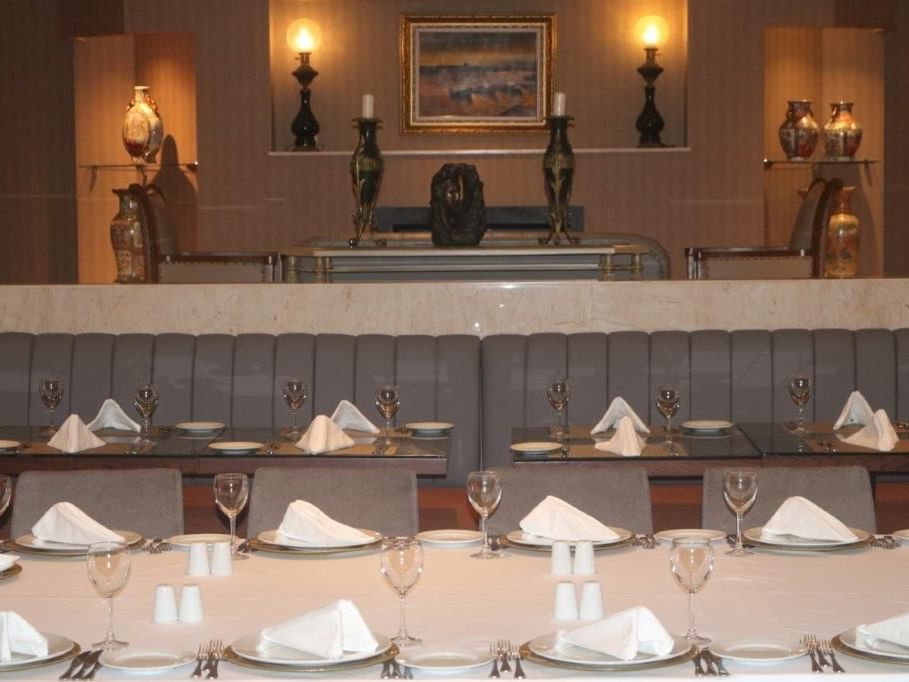 Executive Lounge is designed to serve, comfort and service in a relaxed atmosphere. We offer excellent accommodation with special business advantage.
Free usage of Executive Lounge at Breakfast for only Eresin Members. Go to eresin.com.tr and just sign in one simple step.
RESTAURANT OPENING & CLOSING TIMES
Breakfast:
07.00 a.m. - 10.30 a.m (Monday-Friday)
07.00 a.m. - 11.00 a.m. (Saturday-Sunday)
Lunch: 01.00 p.m. - 03.00 p.m
Dinner: 07.00 p.m. - 10.00 p.m.