Are you dreaming of a place to stay? We are here!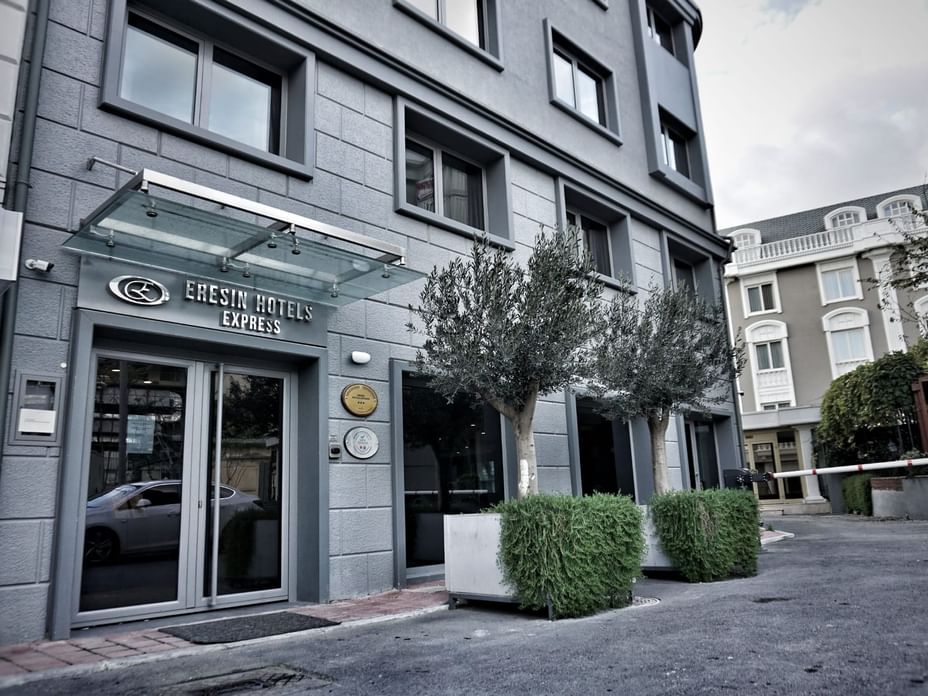 Located next to Eresin Hotels Topkapı, Eresin Hotels Express has started to serve our valued customers.
Our hotel, which we aim to serve our guests with the comfort of home with its 41 rooms, has an excellent location within easy reach of Istanbul's most popular tourist attractions such as Topkapı Palace, Hagia Sophia, Grand Bazaar, Beyazıt, Laleli shopping district and Istanbul University, Istanbul Faculty of Medicine.