Covid-19 update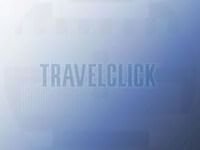 Dear Guests,
Despite the difficult situation we are living at these times, we have decided to close temporally Eresin Hotels.
For any questions or additional information send an email to info@eresinhotels.com.tr or call +90 212 631 12 12.
Our sales department is still available at your service at any time, on our site.
We will keep you updated and the entire team looks forward to welcoming you back very soon.
Stay Safe, Stay Healty!
Eresin Hotels