St. Anthony Church of Padua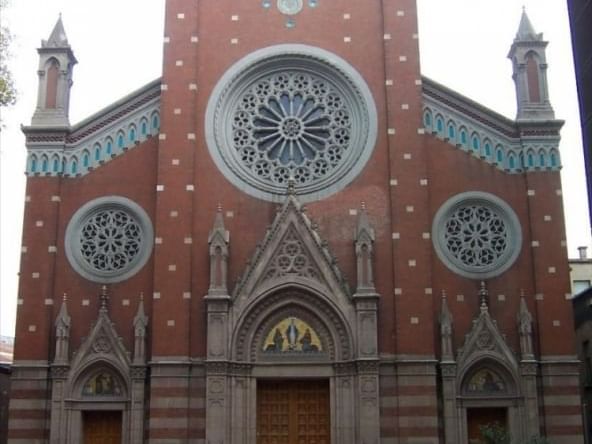 It is the largest church of Roman Catholic Church in Istanbul which was located at the Istiklal Avenue. The church was first built in Galata in 1230 and rebuilt at the same place several times because of fires.
Then, it was relocated to its current place in 1724 due to a fire in 1696. The church is considered a minor basilica and it is run by Italian priests. The Masses are in Italian, Polish, English and Turkish.
171 İstiklal Caddesi 34433 İstanbul Turkey
Monday08:00 - 19:30
Tuesday08:00 - 19:30
Wednesday08:00 - 19:30
Thursday08:00 - 19:30
Friday08:00 - 19:30
Saturday08:00 - 19:30
Sunday09:00 - 19:30