Istanbul Military Museum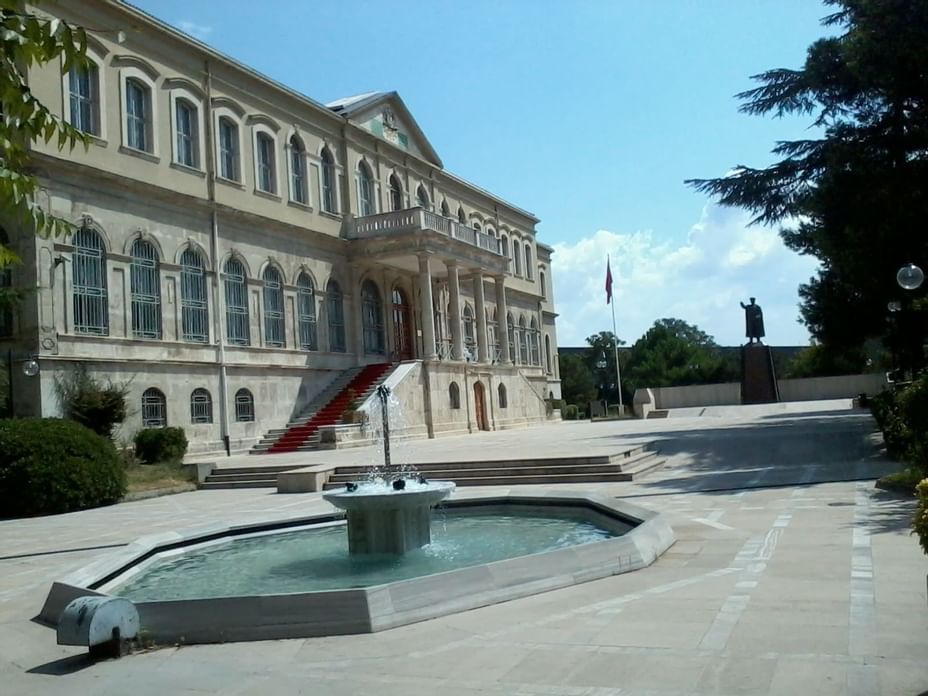 The structure was built for the first time as a Military College by the decree of Sultan II. Abdulhamid in 1862 to educate the officers for Ottoman Army. It was used for different purposes as a college and Military Headquarters, finally, it was decided to converted into a museum in 1964.
The restoration works began in 1966 and completed in 1991, then opened for visitors on 10th February 1993. The museum is in the Harbiye neighborhood nearby Taksim.
Harbiye, 34367 Şişli/İstanbul, Turkey 34367 İstanbul Turkey